Entrepreneur Tips | Hashtag radio interview | Jasper Basson
---
About 2 weeks ago I was privileged to be interviewed by Russell Julius on Hashtag Radio about entrepreneurship tips.
We touched:
Dryk Holdings | Accounting | Tax

Lead Optimizers | Niche market business leads generation

Morning rituals and daily productivity habits.
Find the Part 1 and Part 2 of the interview below:
---
---
---
---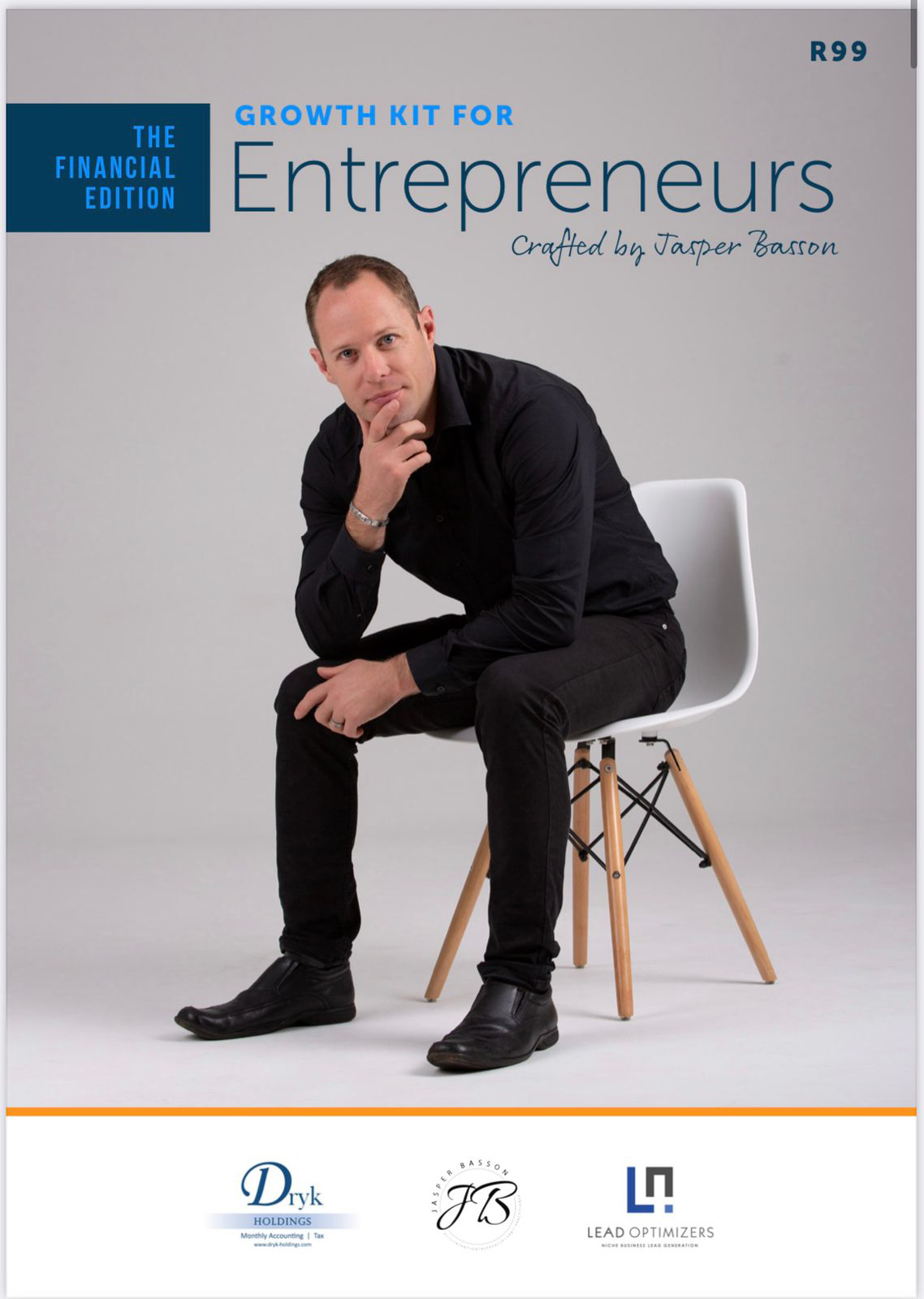 #EntrepreneurTips series by Jasper Basson - New Decade, New You. Read more by clicking here .
---