The things most entrepreneurs have in common | Entrepreneur SA 
---
One of the things I realized, serving accounting clients for almost 2 decades, was the following:
The most entrepreneurs, once they get to know me, will admit their journey is a scary one. 
They do feel clueless and lost most of the time 
They struggle with marketing and sales (if this is you be in contact today - Lead Optimzers
Their finances are not in order, and they struggle to build up capital in the business (if this is you be in contact today - Dryk Holdings
There are not enough days and hours in their week (Follow weekly content on habits to change the course of your business and life - YouTube)
My favorite : EGO is the enemy. We can't seem to grow, because of we already know-it-all
---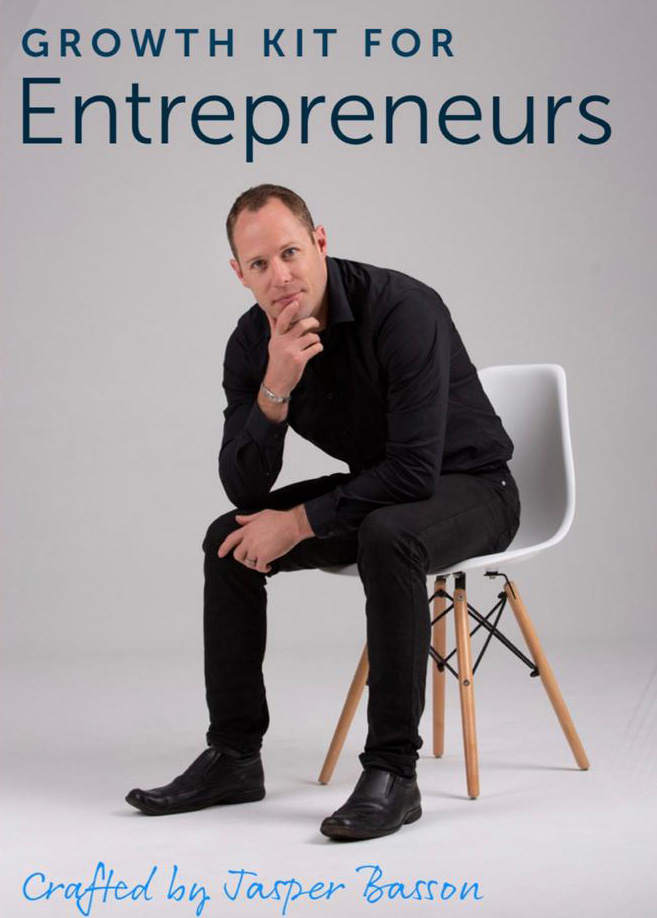 #EntrepreneurTips series by Jasper Basson - New Decade, New You. Read more by clicking here .
---
Through our 3 Months FREE monthly accounting services program, we assist clients with the following :
Structure and streamline their business
Offer free consultations on some crucial questions related to entrepreneurship
Make sure they are kept compliant with SARS and other financial institutions.
We want to start assisting you to become world-class

#EntrepreneurTips
#2020Motivation
New Decade, New You