Andrew Patterson | 365 Ubuntu Climbs up Table Mountain 
---
Andrew Patterson was retrenched during 2017 and decided not to go back into the corporate world, but to attempt 2018 with 365 Ubuntu Climbs up Table Mountain for three charities.
Up to date he collected an amount of roughly R 500,000 for the three charities he supports:
---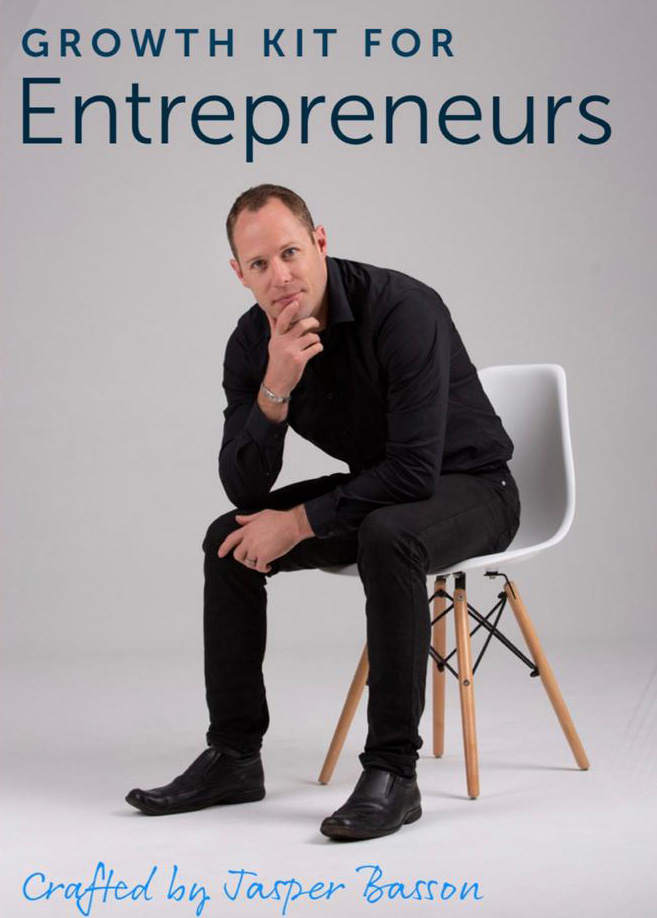 #EntrepreneurTips series by Jasper Basson - New Decade, New You. Read more by clicking here .
---
His aim is to show what we can accomplish when we work together and with only  R 1 per climb up Table Mountain, do not ask for too much.  If you want to donate 365 days of climbs (R 365) you can do this here:  https://www.backabuddy.co.za/champion/project/365-ubuntuclimbs
View the full adventure interview up Table Mountain below: